Equipment
This is the one area of difference where a 'serious' carpet cleaner stands out from the rest.
Many cleaners who have cheap and inferior low powered equipment often say; 'It's the operator not the equipment that counts!' This is total nonsense!
Two primary things ensure clean carpets:
1) Heat (High temperature hot water/steam), and;
2) High Suction.
That Carpet Guy utilises the newest and most highly powered carpet steam cleaning machine in Adelaide Today. Their Sapphire Scientific 570 and 454 machines produce very high levels of heat and the highest level of suction to enable the dirt in your carpet to be emulsified and extracted out to the van, leaving your carpets cleaner and drier.
The greater the suction – the more water and dirt is extracted, leaving the carpet cleaner and faster drying.
Why we don't need electricity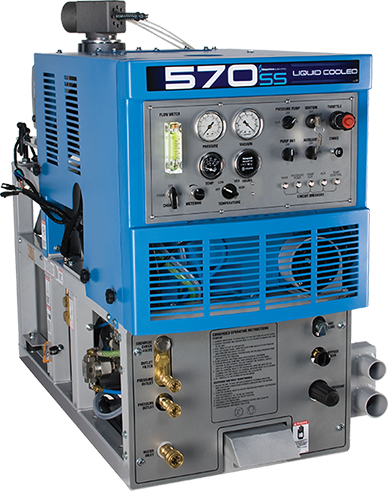 How often has your carpet cleaner said; 'I couldn't clean the carpets, the power was switched off!'
This will never happen with 'That Carpet Guy'.
Our cleaning equipment is self-generating, requiring no connection to mains power; it creates its own high temperature hot water and suction for extraction.
We carry generators to power vacuum cleaners and scrubbers to ensure your landlords carpets are brought back up to the highest standards.
We are not expensive
We charge a flat $35 per room for a normal smaller sized bedroom carpet; if the carpet is badly soiled and we need to scrub we simply charge an extra $10 per room for scrubbing.
Our minimum call out fee is $110.00 and we charge an additional $20.00 should we need to utilise our generator.
We are fully insured
'That Carpet Guy' is proud to be associated with Leedham General Insurance Brokers and utilises the proven experience of QBE insurance for all our insurance needs.
'That Carpet Guy' carries $20,000,000 public liability insurance for your peace of mind.
We are friendly and efficient
We believe we know what the hard pressed Property Manager requires in order to win their favour in carpet cleaning, ask some of our current PM's why they will only call; That Carpet Guy!
We want to be your preferred carpet cleaner
That Carpet Guy is currently the preferred carpet cleaner for many Real Estate Agencies and property managers across all areas of Adelaide.
Ask to see our list of clients and references as to why they put their trust in us to perform beyond their expectations.